Support ORT by Volunteering at Bookstock 2018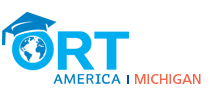 ORT AMERICA &
THE DAVID B. HERMELIN
ORT RESOURCE CENTER
NEED YOUR HELP AT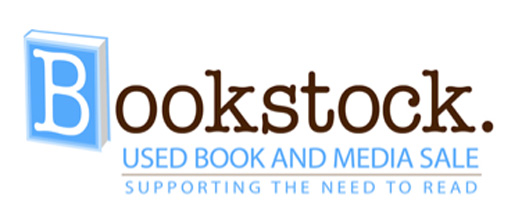 Volunteer for ORT on Sunday, April 29th
For each volunteer that participates on behalf of ORT, on April 29, ORT earns money to support FREE computer classes offered
to Michigan's unemployed and underemployed at the
David B. Hermelin ORT Resource Center.
Bookstock – Detroit's largest used book and media sale –
is a community service project with 16 Metro Detroit organizations participating. Proceeds from the sale support education and
literacy projects in the Detroit metropolitan area and beyond.
---
Bookstock Sale Dates: April 22nd – April 29th
Location: Laurel Park Place Mall (37700 Six Mile Road, Livonia)

CLICK HERE TO SIGN-UP TO VOLUNTEER

If you cannot volunteer on April 29th, you can sign up for any shift any
other day of the sale and still donate your volunteer hours to ORT.
WE NEED YOUR TEENAGERS TOO! Volunteering is a fun and easy way to gain community service hours for high school.

For more information please contact ORT's Day Chairs:
Or contact the ORT Office at 248-723-8860
Don't forget to sign-in under "ORT"


Unsubscribe from receiving email, or change your email preferences.